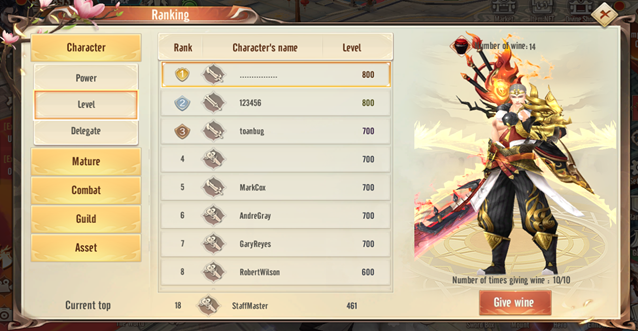 Dear Dragon Master,
To help you stay on your way to adventure with 9DNFT. Here, Admin would like to share some ways to level up quickly and effectively. Hopefully these will be useful experiences for you when experiencing 9DNFT.
I. Mission
- In the early stages of the game, it is necessary to complete all the tasks assigned by level ( Main Mission and Extra Mission) to collect character EXP.
* Special: While performing missions between places that need to travel far, you can use Jumping Shoes to get to the place of the mission faster.
II. Feature
1. Mount
Among the mounts in the game, only Royal Horse gives +30% EXP, so if there is an event related to this mount, quickly own it to be able to level up faster.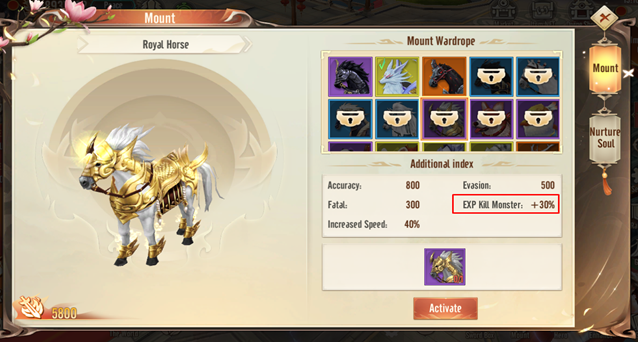 2. Eight Trigrams
Collect Eight Trigrams Yin (EXP + %) in Skyscraper Tower, then level up these Eight Trigrams as high as possible to increase the character's EXP bonus.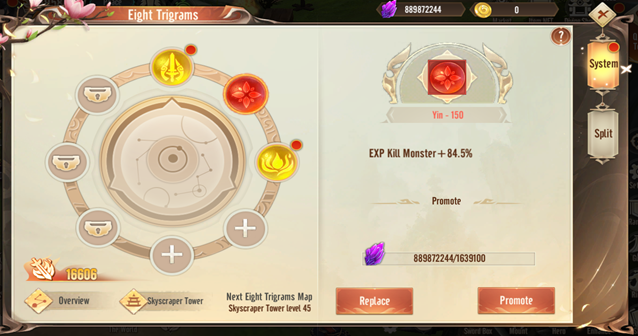 3. Delegate
After being offline, players can get experience points if have delegate time.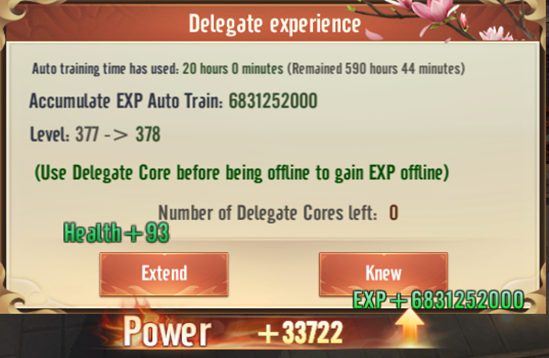 Delegate time can be obtained in 2 ways
Method 1: Receive 2 hours of Delegate time every day at the Guild.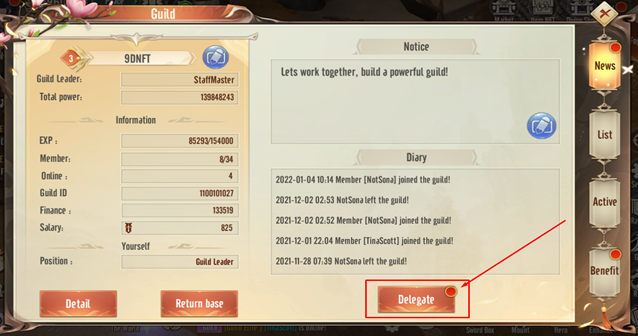 Method 2: Buy Delegate Core at Divine shop used to receive 5 hours Delegate.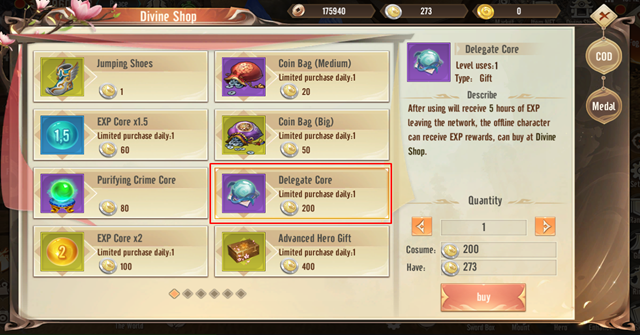 III. Activity
1. Daily Quest
- 20 quest /day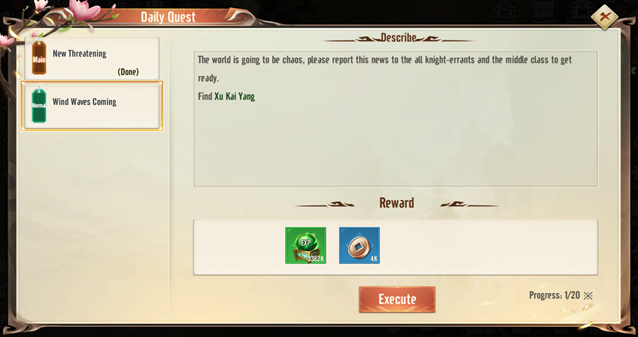 2. Assassin Missions
- 10 quest/day
Using "Refresh" on each mission, players can raise the quality of the mission to the highest level to get more coins and experience.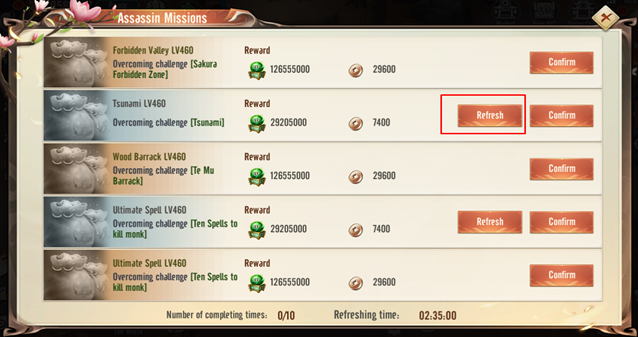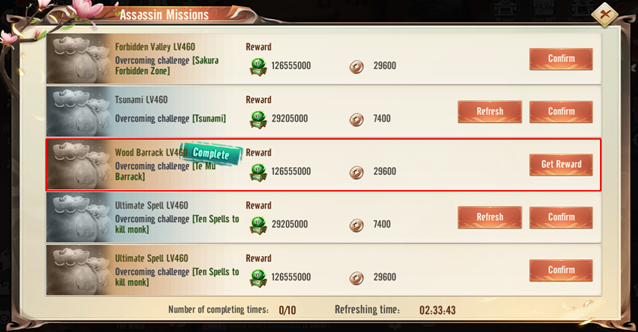 3. Dragon Gate
This is an activity where players can get a lot of Experience.
02 turn/day.
Party with other players for the best effect.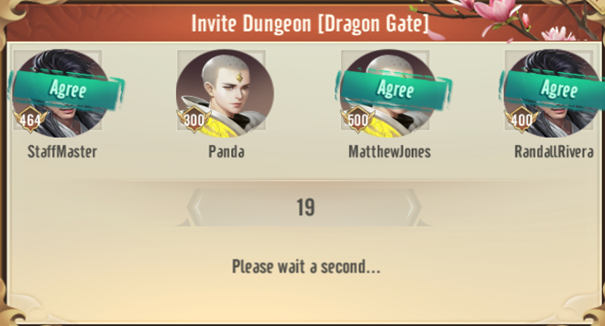 Use the EXP Core to increase the amount of EXP gained.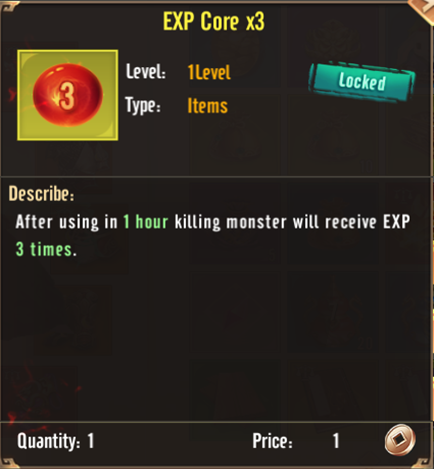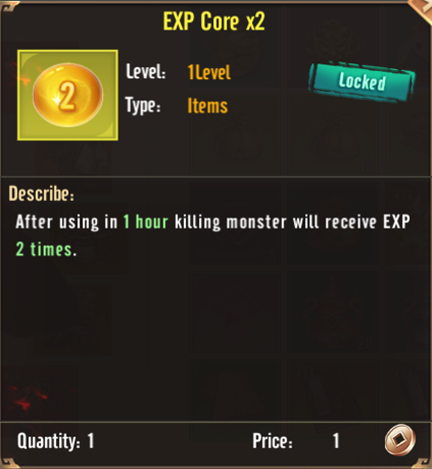 - You can buy item "Dragon Gate Tablet" at the Divine shop to get 1 extra turn. A can only use 1 piece per day.
4. Guild Meeting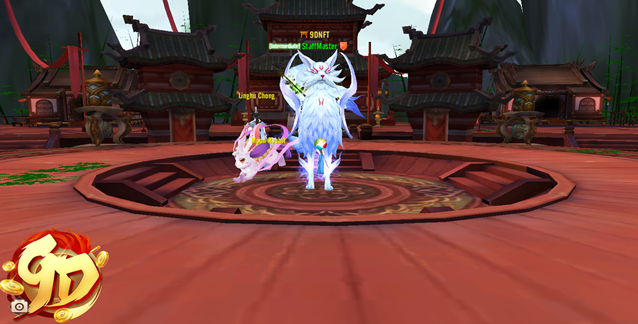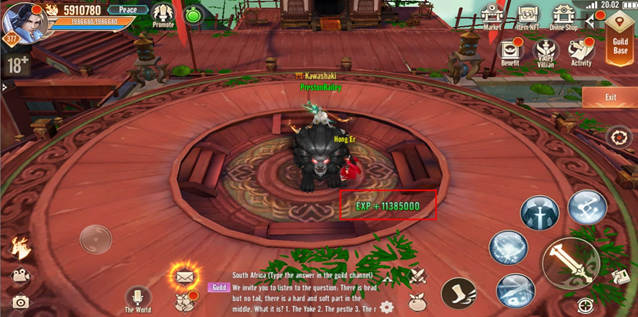 These are effective and fast Level up guides for new players, I hope the above tips can be of help to Dragon Masters.
Wish the Dragon Masters have moments of comfort and fun while playing 9DNFT!