Step 1: Go to "Mystical Pet" and select tab "Appraise"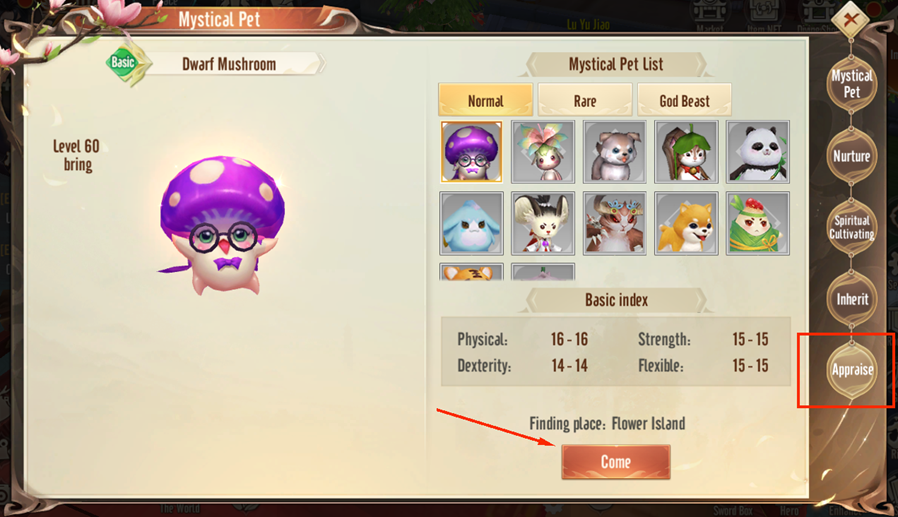 => Click the "Come" button to teleport to Flower Island
Step 2: Select the pet you want
- Click icon "Flower Island"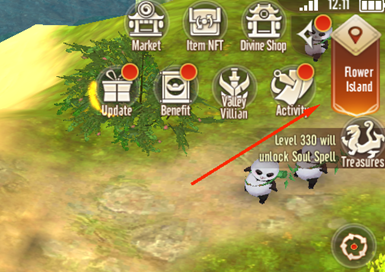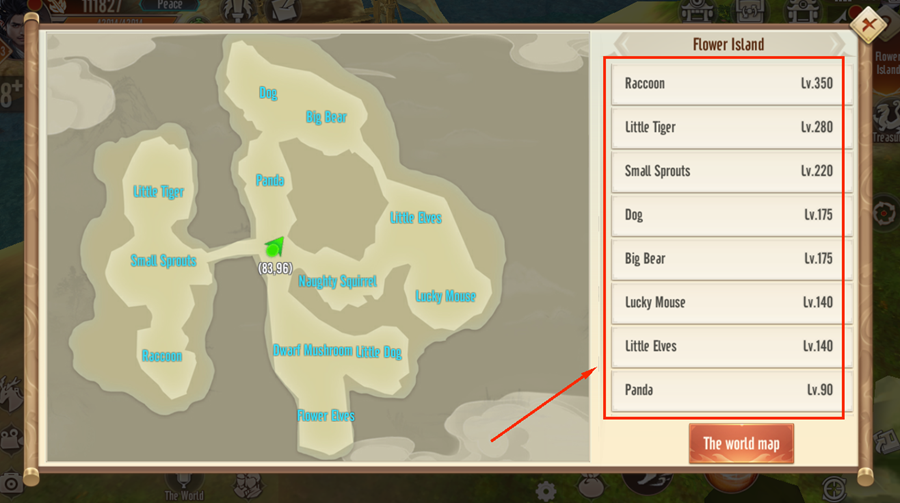 - Players need to reach the required Level to be able to catch Pets.
Step 3: Catch Pet
- Deal damage to the Pet to catch, until it has only 1 HP, then stop.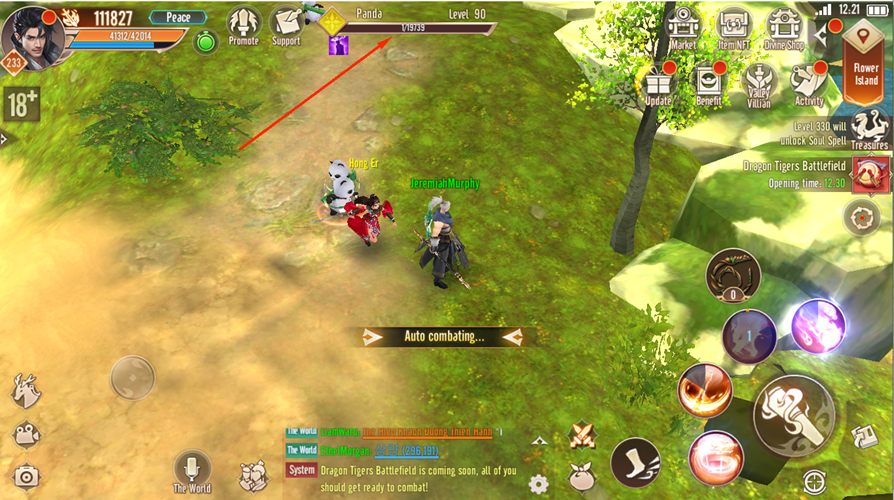 - Next, go to "Divine Shop" to buy Silk Rope.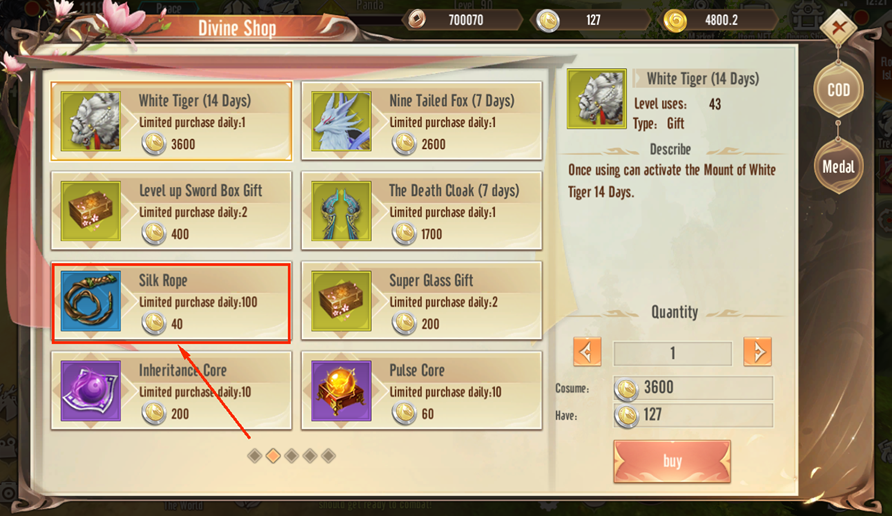 => Click Icon as shown below.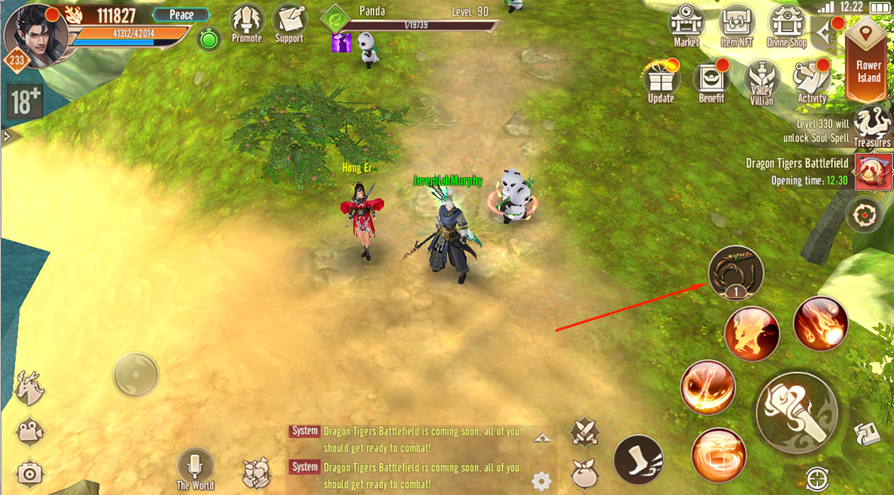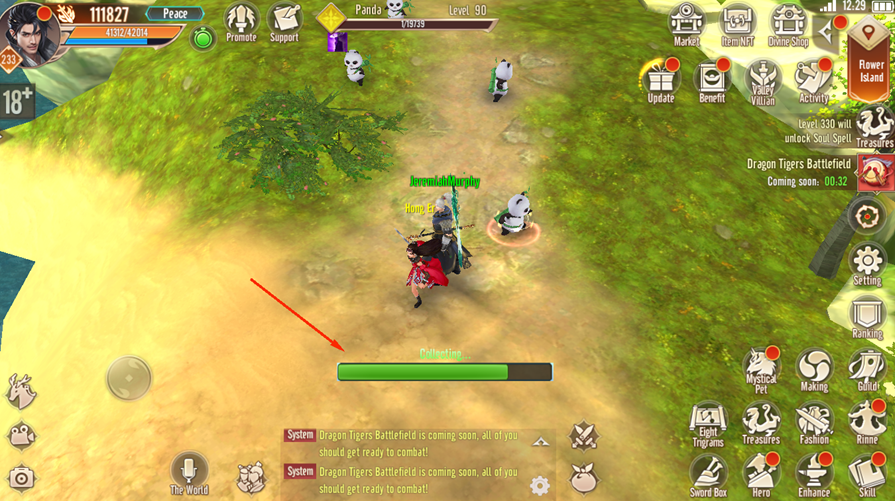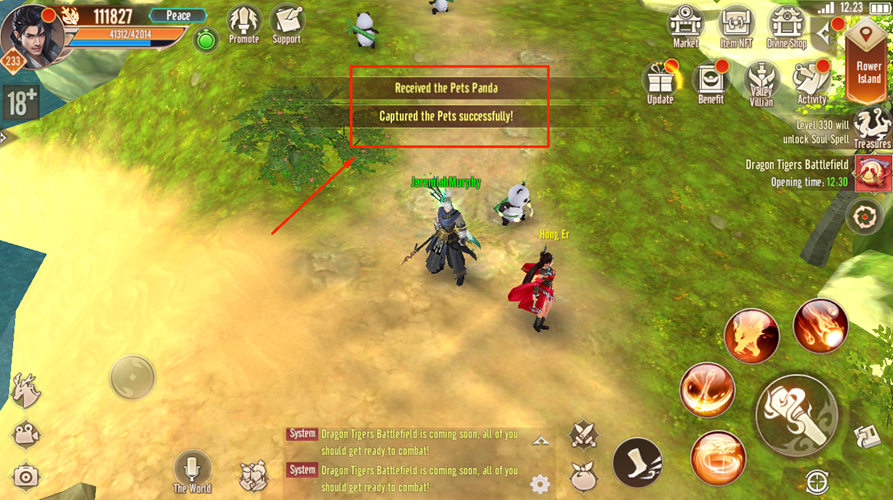 - Click "Summon" to summon that pet.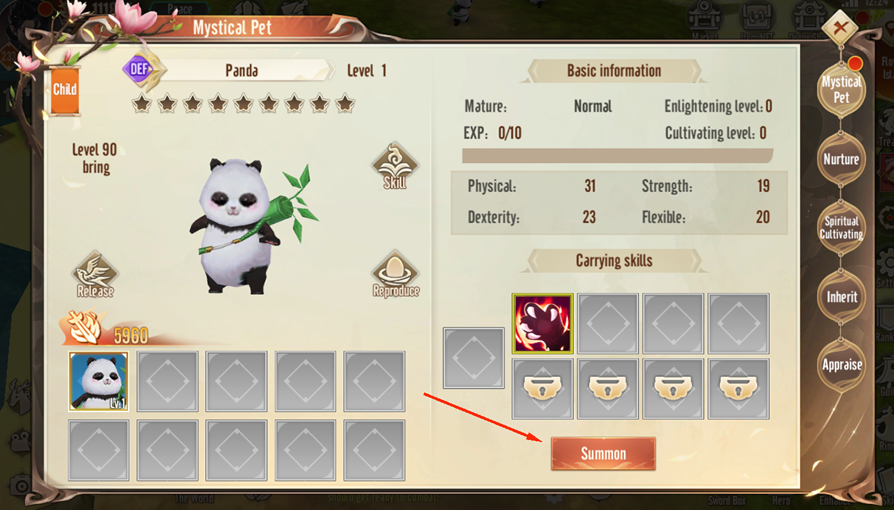 * Note:
- When catching a Pet has a certain success rate, in case of catching failure, the player will not get Pet and loss 1 Silk Rope.