- Type: guild, PvE.
- Opening time: 20:30 - 20:45 everyday.
- Number of times: 01/day.
- Unlock level: 130 and Guild level: 2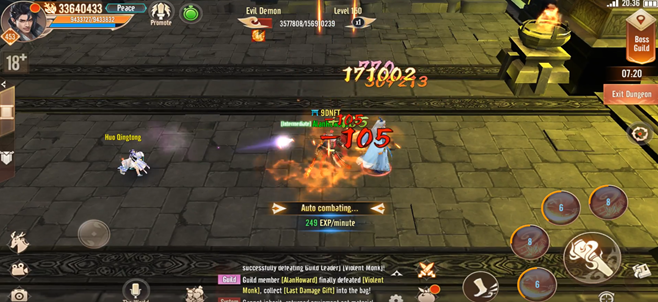 1. How to join:
Method 1:
Players wait until the opening time of the activity, click on the activity notification or the shortcut icon on the right of the main screen to enter the activity interface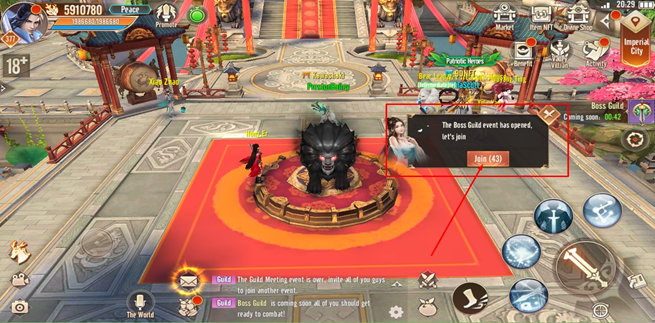 - And then select "Challenge".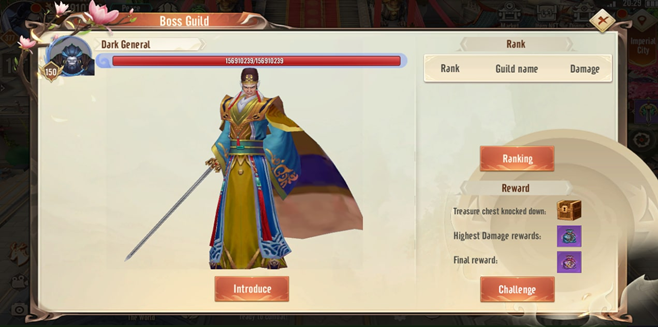 Method 2:
- In the right corner of the screen, click Activity to open the activities interface.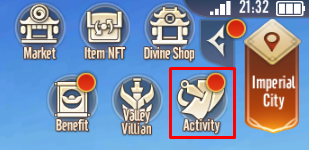 Select the Event tab, select the Boss Guild activity and press Come, and then click Challenge.
2. Role
- There will be 3 minutes of waiting time for players to register.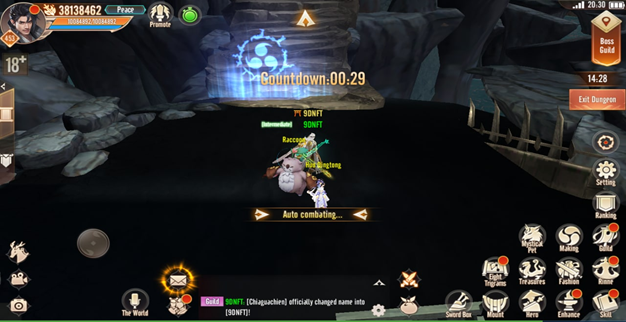 - After 3 minutes, the players in the Clan go and destroy the Boss to get the reward, a total of 3 Bosses, can only deal damage to the next Boss once the previous Boss has been destroyed.
- Defeating the Boss within the limited time will get a lot of Guild Contribution points and Rewards.
3. Reward
Gift for Destroying Boss Guild
- All players who join the Boss Guild will receive this.
- Include: Guild Contribution x1750, Crystal Stone - I, Heart Power Book and Secret Book.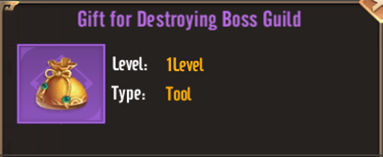 - The player who deals the final damage to the Boss will receive the Last Damage Gift.
- Open Last Damage Gift, player will get Gold and Orange quality equipment.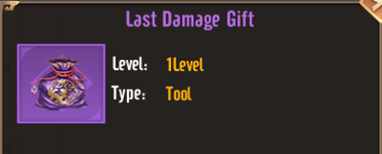 - The player who deals the most damage will get 1st Gift.
- Include: Guild Contribution x1750 and low probability of getting Little Rabit Piece (Sword Box).